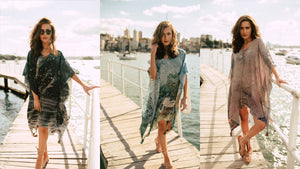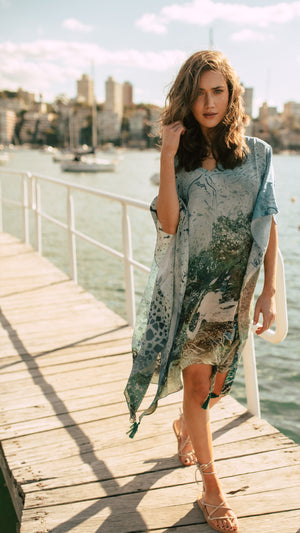 From Mindful Creation to Conscientious Sophistication
Immersive illustrations matched with captivating tales celebrate messages of resilience, empathy and love. Explore endearing collection of resplendent designer scarves and resort wear designer kaftans & Sarongs that will enthral and speak to you, through artistic expression and the unique story attached to each.
Discover the allure of transformative splendour.
Discover Celestree Designs.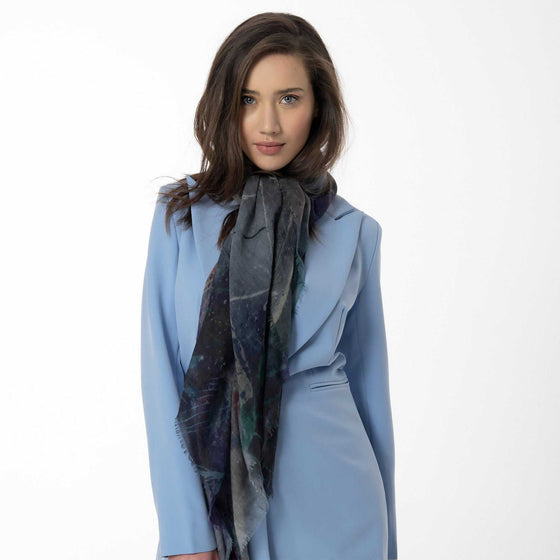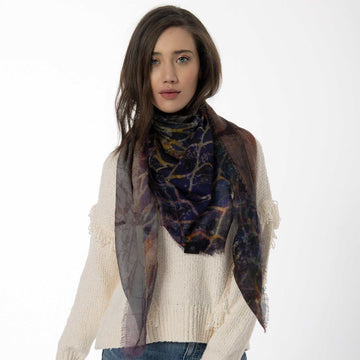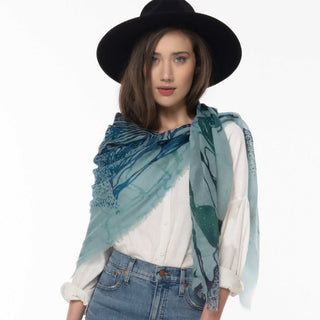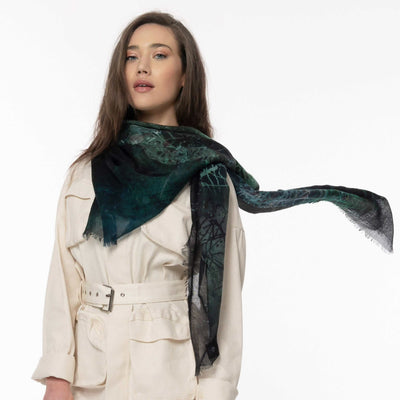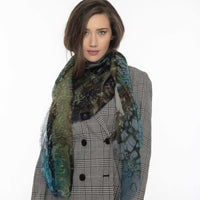 Celestree scarves
Exquisite designer merino wool scarves for remarkable women.
Taking you a step beyond fashion.
SHOP NOW
resplendent designer Kaftans and Sarongs for awakened spirits.
Don't take our word for it
Paying it forward through i=Change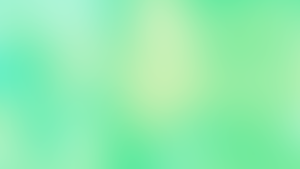 Paying it forward through
We donate $1 from each sale to a life-changing project.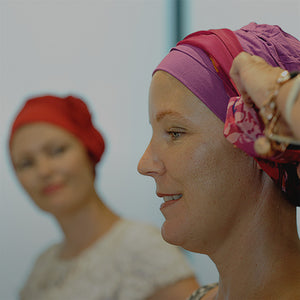 Helping Cancer patients

Face their diagnosis with confidence
partnering with 'look good feel better' - facing cancer with confidence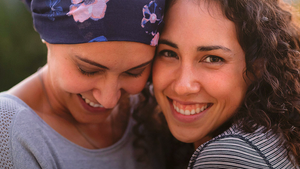 Prevent women dying

Preventing women dying from breast cancer
in partnership with the National Breast Cancer Foundation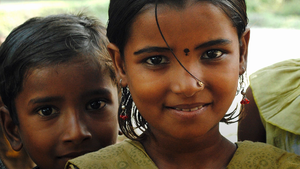 Stopping child marriage

Empower women leaders to change the future for girls
through The Hunger Project Australia.
Celestree is the best place to buy resort wear and designer merino wool scarves online in Australia. With worldwide delivery available, expressing yourself in meaningful style has never been easier. Equip your summer wardrobe with designer kaftans and sarongs that visually mesmerise. Keep the cold at bay with an exquisitely detailed winter merino wool scarves of your choice. A women's range like no other, shop unique fashion, crafted especially for those who shine.